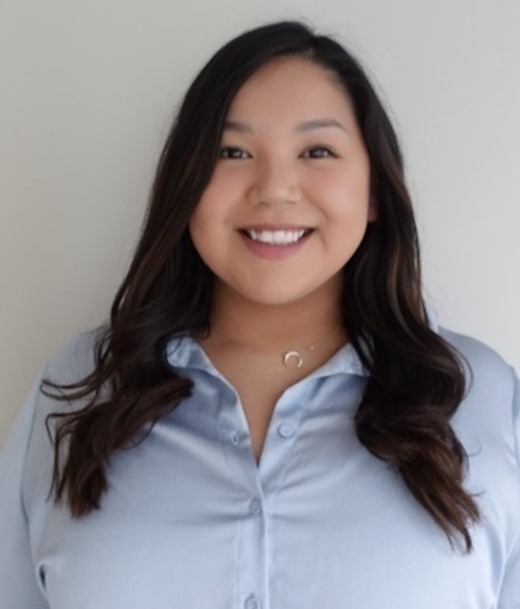 Bailey Watson
BA
Consultant
---
info@praxis-consulting.ca
---
306.545.3755
---
Praxis Consulting Team
Bailey Watson
, BA
Consultant
Bailey Watson has dedicated her career towards advancing the interests of First Nations from a holistic and loving approach that is rooted in First Nations values.
She began this journey with a focus towards nurturing the development of young Indigenous Leaders through her work in the non-profit sector. She managed Wapikoni Mobile's expansion into Western Canada, broadening the scope of impact for an organization that equipped Indigenous youth with the tools and mentorship to tell their stories through film.
She engaged deeper in the world of First Nations Governance and Politics with the File Hills Qu'Appelle Tribal Council (FHQTC) where she worked in the Office of the Tribal Chief & CEO and held the title Community Relations & Special Projects. In this role, Watson worked on a diverse number of files but found the greatest vitality working on projects that dealt with First Nations Systems of Governance, Board Governance, Business, Education, and First Nations Approaches to Health and Wellness. She is experiences in stakeholder engagement, communication, and the foundations of transformational change, built upon First Nations traditions and values.
She is a member of the Suncor Indigenous Youth Advisory Council, an Indigenous Advisor to the 2022 Saskatchewan Winter Games, and a member of the Miyowîcîtowin Day Committee which was created to oversee an Orange Shirt Day event at the Mosaic Stadium. She is also the host of The Tâpwêwin Podcast, and she holds a Bachelor of Arts Degree in Human Environment from Concordia University in Montreal, QC. Bailey Watson is currently the Director of Stakeholder Relations & Administration at FHQ eCommerce, a subsidiary of FHQTC which pursues opportunities in the Financial and iGaming sectors.
Bailey's Knowledge, Education and Qualifications
Bachelor Of Arts, Human Environment, Concordia University
Complex Challenges. Collaborative Solutions.
Expect this and more from Praxis, Saskatchewan's Management Consulting Team.