TrendLine Saskatchewan - April 2019
The Saskatchewan economy continues to send mixed signals regarding an impending recovery in the last quarter of 2018 and into the first 3 months of 2019.
Average year-to-date employment is up, while both the unemployment rate and the number of unemployed are down. Construction activity remains in decline with both building permits and housing starts dropping. The consumer shows few signs of returning to the market with retail sales and new motor vehicles sales in decline.
However, an increase in restaurant receipts and a slowing decline in new minivans, sport-utility vehicles, light and heavy trucks, vans and buses sales may bode well for the future. Meanwhile, manufacturing sales and wholesale trade are up while international exports posted a single month decline.
Composite Indicator Actual & Seasonally Adjusted
Key Indicator This Month
Positions March 2019 Over 2018
This Issue's Editor: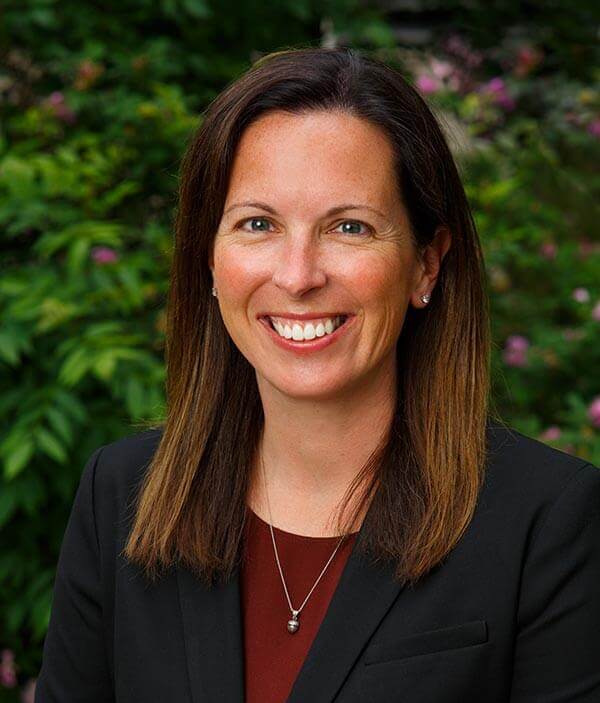 BAH, MBA
Strategic Research Consultant
---
TrendLine Saskatchewan is published monthly by Praxis Consulting.
Wish TrendLine Saskatchewan Insights Focused on Your Business?
Now Available: Sector deep dives and customized economic reports designed to inform your business decisions.