TrendLine Saskatchewan - February 2019
The Saskatchewan economy continues to show varied results in the last quarter of 2018 and the first month of 2019.
Average year-to-date employment is up and the unemployment rate is down. Housing starts, building permits, new motor vehicle sales, and retail trade are down, while manufacturing sales, exports, wholesale trade, and restaurant receipts are up.
Composite Indicator Actual & Seasonally Adjusted
Key Indicator This Month
Manufacturing Sales
11.9%
This Issue's Editor: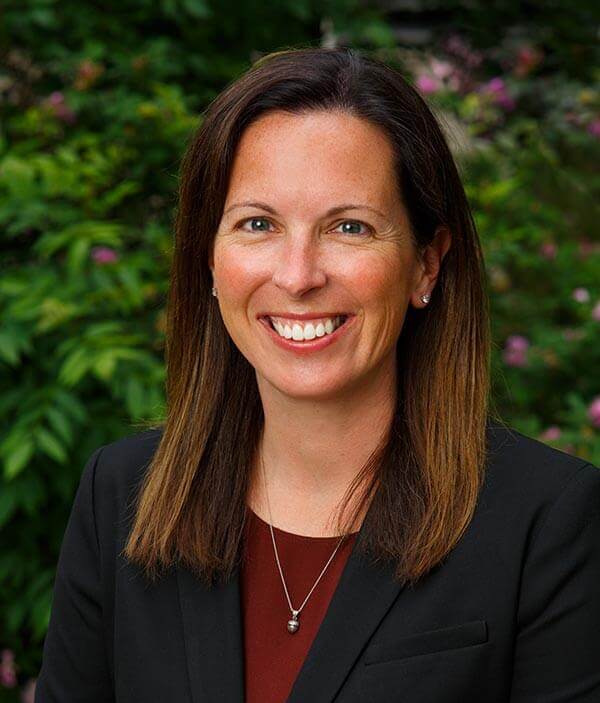 BAH, MBA
Strategic Research Consultant
---
TrendLine Saskatchewan is published monthly by Praxis Consulting.
Wish TrendLine Saskatchewan Insights Focused on Your Business?
Now Available: Sector deep dives and customized economic reports designed to inform your business decisions.