Trendline Saskatchewan - March 2019
The Saskatchewan economy continues to show a diverse range of results in the last quarter of 2018 and into the first 2 months of 2019.
Average year-to-date employment is up and the unemployment rate and the number of unemployed are down. Housing starts,non-residential building permits, new motor vehicle sales, and retail trade are down while residential building permits, manufacturing sales,exports, wholesale trade, restaurant receipts are up.
Composite Indicator Actual & Seasonally Adjusted
Key Indicator This Month
Up 8,350 positions, year over year
This Issue's Editor: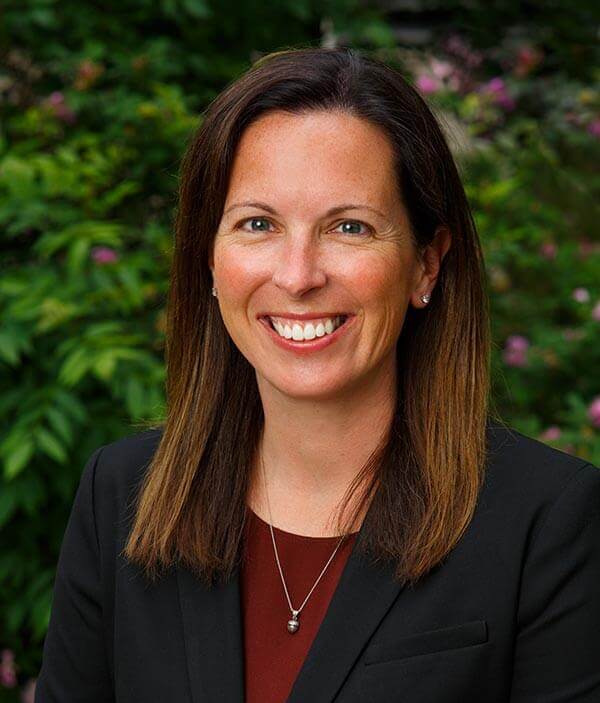 BAH, MBA
Strategic Research Consultant
---
TrendLine Saskatchewan is published monthly by Praxis Consulting.
Wish TrendLine Saskatchewan Insights Focused on Your Business?
Now Available: Sector deep dives and customized economic reports designed to inform your business decisions.