Workplace Demographics - March 2019
The workforce in Saskatchewan is aging, with the proportion of employees 55+ increasing across all industries.
While the Agriculture industry has the highest average employment age (47.4 years), there is a declining trend in total employment in the industry. The Accommodation and Food Services industry has the lowest average employment age (34.6 years).
This Issue's Economist: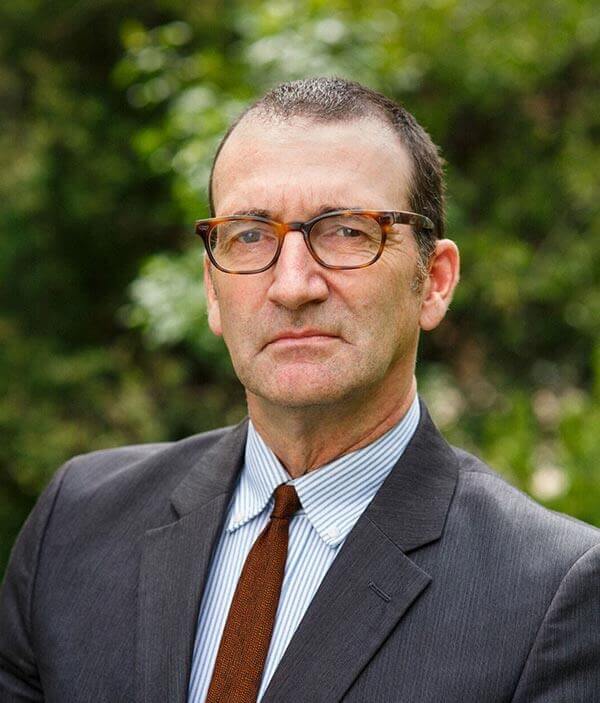 This Issue's Editor: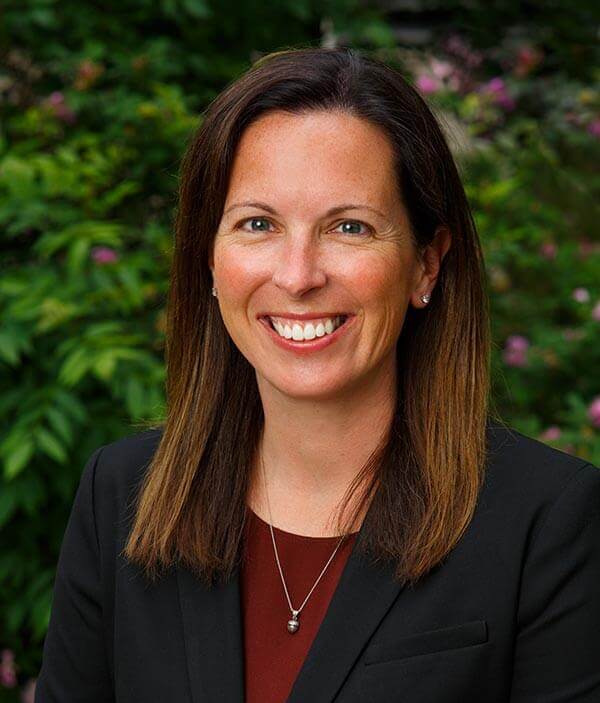 BAH, MBA
Strategic Research Consultant
---
TrendLine Saskatchewan is published monthly by Praxis Consulting.
Wish TrendLine Saskatchewan Insights Focused on Your Business?
Now Available: Sector deep dives and customized economic reports designed to inform your business decisions.